Family Values
Trusted for 15 years to help your family feel at home.
Personal Touch
Every closing experience is different – and we are here to accommodate!
Dedicated Staff
Each of our Processors is here to make your settlement process seamless.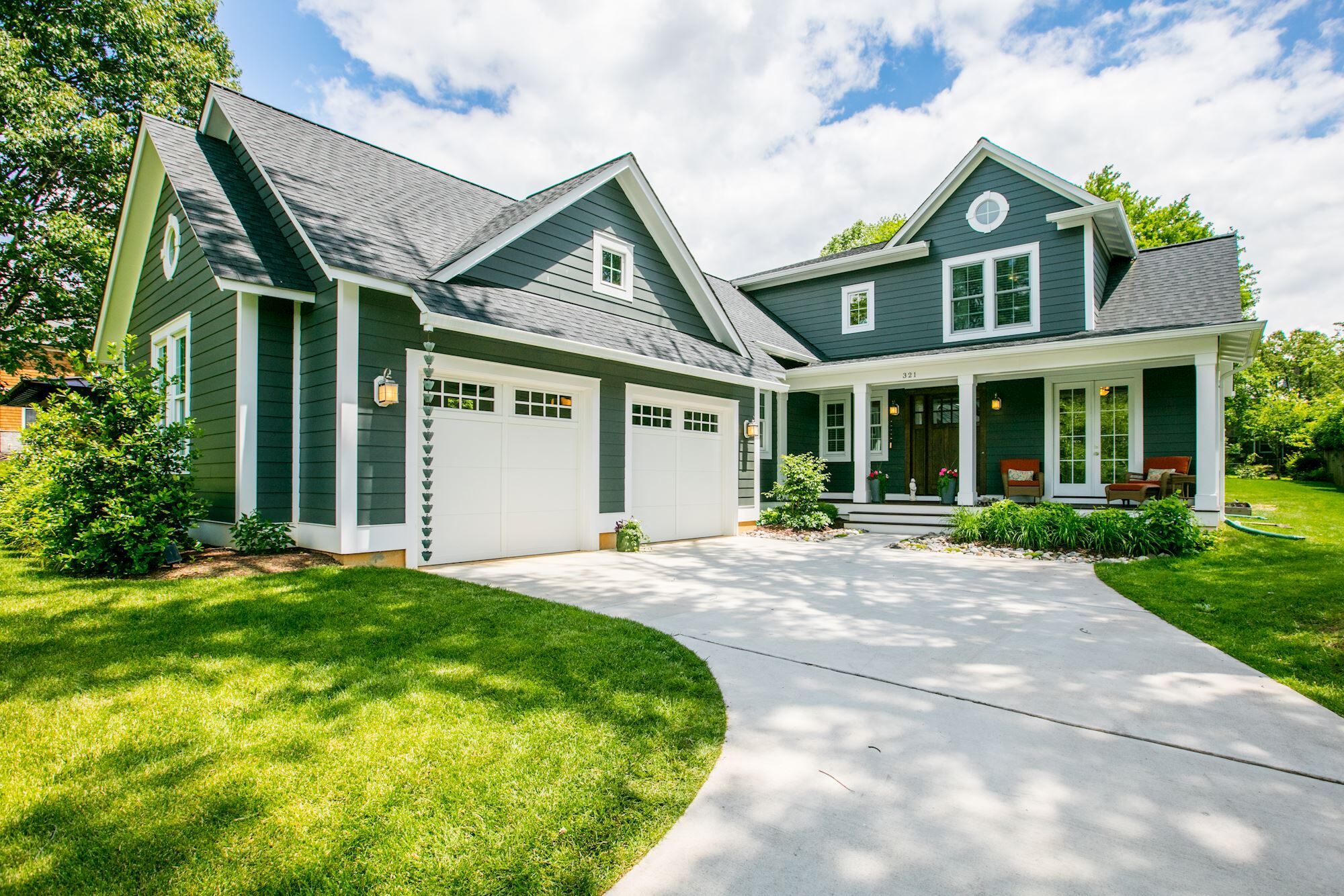 Why Choose Us?
Our number one priority is to ensure that real estate agents, their clients, and lenders have the best possible experience when settling with us.
TESTIMONIALS
Our clients and local Realtors have spoken…
Hear it from the best!

Cardinal Title was a tremendous help when we had to go to settlement ahead of schedule. Everyone banded together to rush the closing and buyers and sellers were able to settle on time! Sheena was always responsive to emails and Lucky stayed late to make sure everything was buttoned up! Thank you so much! 5 star service!!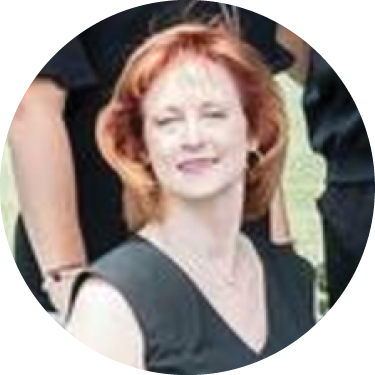 I have been in the real estate/processor business and have had dealings with numerous settlement companies within the metro area for over ten years. Without a doubt, Cardinal Title Group has been fabulous, day in and day out, to solve problems, professionally work with all parties, and to cheerfully get everyone to the table.

Excellent! As a busy Realtor the last thing I need to worry about is handholding a title company through a difficult transaction. Cardinal Title is always response and proactive. Highly recommend.

As an agent , I cannot tell you how important it is to have a Title Company that is so organized and efficient as Cardinal Title. I have used them over and over again, and I have never encountered an problems. They make the process seamless to both my clients and myself as an agent!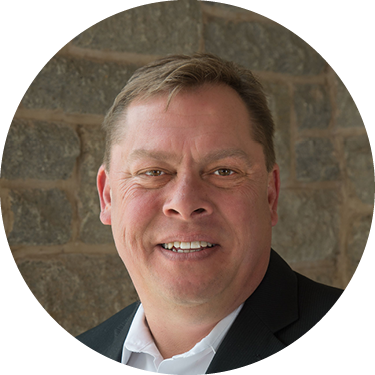 Outstanding Title company with great rates. I have used them exclusively for 8 years and have never had a problem. Experienced, knowledgeable staff always willing to help.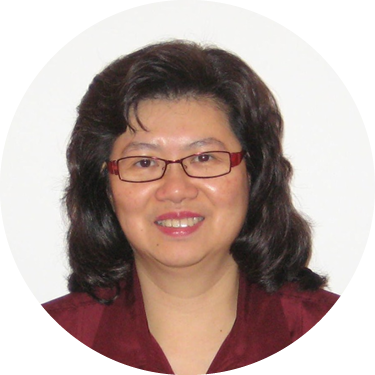 I have been using Cardinal Title for 5 years. Fees are very reasonable. Among all, the most important is the service they provided. I only want to deal with someone who knows what they are doing, and can get it done ASAP. I am happy with their services and I have used and will use them for all my settlements.